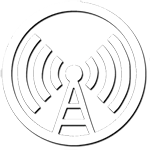 Quickly Create RF Propagation Maps for Anywhere in the World!
Our simple to use system will allow you to create Tower Coverage Maps for any geographical area in the entire world. Our maps are based on actual RF propagation, topography, and land cover data. Maps can be created for nearly every frequency range.
LOOKING FOR INTERNET SERVICE?